09 Apr

SAVE THE HOMELESS FROM COVID-19

NEED TENTS TO HELP STOP THE SPREAD OF COVID-19 AMONG THE HOMELESS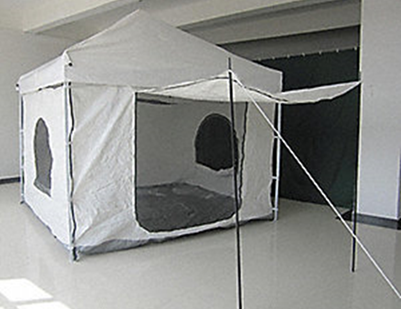 Dear Potential Donor,

On behalf of Association for Urban Independent Music, Inc, (A.U.I.M.), a 501(c)(3) organization and its Board of Directors, we are compassionate to set a goal throughout United States to donate tents to homeless individuals.  We believed that homeless communities are being neglected regarding testing and the spreading of the Coronavirus, specifically strain COVID-19. 
We must immediately take action to stop the spread of COVID-19 among everyone, including the homeless. We dare you to care. Our mission for this project is to educate, protect, and eliminate the spread of COVID-19.
We need to supply tents among the homeless to sleep 6ft apart from each other.
Donations are needed between $125 to $250, to purchase about 1,000 Vinyl 10×10 Floor Camping Tents per states, also donations for the sanitary supplies/care packages are needed and will be accepted. Your contributions will be greatly appreciated, not to mention your service to the homeless communities will be recognized.
A.U.I.M., global mission is to enhance the quality of life for independent entertainers, through education and development, to maintain optimal success within the entertainment industry. It's our citizen duty to be effective throughout the communities to end this pandemic. With support from local and national businesses this project will be successful.
For additional information or questions, please call (888) 399-1119 or email info@auimusic.org. You can also submit inquiries at www.auimusic.org.
Yours truly,
Wisdom S. Williams,
Founder/ President